Pollution is becoming a growing problem for big cities. There are more and more cars and although the transition to electric vehicles has already begun, the reality is that there is still some way to go in this direction.
Certainly, we have already seen a number of measures to combat pollution, especially aimed at further reducing car use. However, it seems that the solution in the long term is to encourage the use of electric cars.
The popularity of electric vehicles
It is a fact that electric cars have come to stay. In fact, many car manufacturers have already joined the environmental train, encouraging the production of electric vehicles.
What is more, we are already able to hear the dates from which the use or even sale of petrol and diesel cars will be banned and not only in Spain but also in the European Union.
Certainly, the purchase of electric vehicles or rather the misuse of the polluting vehicle is being encouraged by various governments, which offer aid to facilitate the purchase of electric cars. These incentives go through:
What is the situation of electric cars in Spain?
Compared to other European countries, Spain is not so far ahead in terms of the implementation of the electric car. The question is why? And in this sense, we can only refer to the aid system.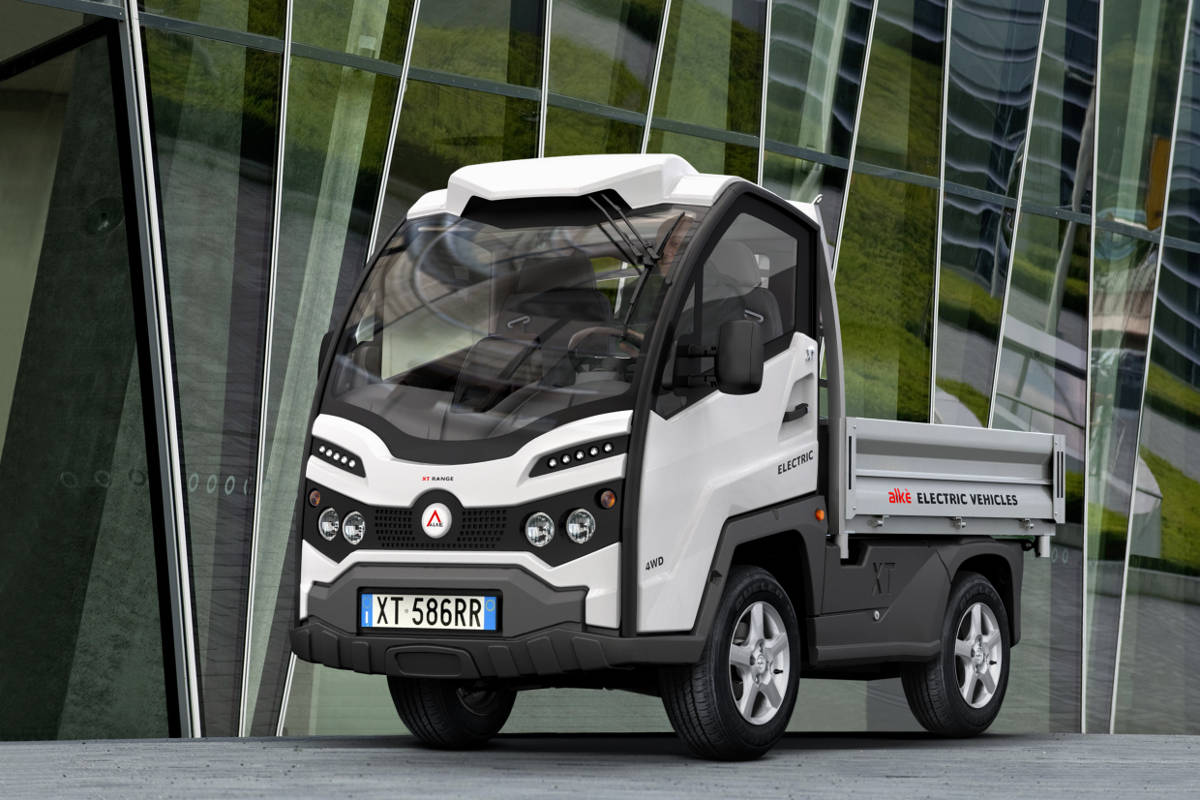 Aspects such as the lack of recharging points or the price of electric vehicles and their maintenance, throwback many drivers, who although tempted by their acquisition, see it as a disproportionate investment.
However, it is true that the purchase of electric vehicles is increasing, but still slowly and unevenly in our geography. For example, Madrid and Catalonia are the two autonomous communities where there is a greater volume of sales of electric cars, being 1489 and 957 respectively.
In addition, aspects such as customs and awareness of the problem of pollution in our health influence to a greater or lesser extent in our decision to change the polluting car for the electric car.
What are the advantages of electric vehicles?
Many electric cars have great advantages over traditional vehicles. This is a plus for those drivers who are interested in a more sophisticated machine. In fact, there are several strengths of electric cars:
Consumption: Although their purchase is higher, the truth is that the consumption of an electric vehicle is much lower than that of a gasoline vehicle.
Pollution: Electric vehicles not only do not pollute the environment but because they are quieter they also do not produce noise pollution.
Revision: Although every vehicle must pass the corresponding revision, the truth is that with electric cars there are aspects that we no longer have to worry about, such as changing liquids, oil or filters.
Circulation: Electric vehicles are exempt from traffic restrictions due to pollution. Which is a plus point for opting to use the?. And we won't have to pay for parking because in the blue zone you can park for free.
Savings: Due to their features and characteristics, insurance for these vehicles tends to be cheaper.
Wear: Electric vehicles tend to be safer in terms of possible breakdowns or wear of components (whether wheels, brakes, steering, etc.).
Today we can say that the electric car will be in a few years the vehicle we all use. Although it will be necessary to continue to encourage its acquisition and facilitate its use.